Reliable in all circumstances.
A long service life.
Discover the new ETIMAT P MCB series, with superb performance characteristics and life-long precise durability, which make the ETIMAT P one of the most capable MCB's on the market. With its reduced energy and materials' consumption, and a 100% recyclability of all used components, it is also an environmentally friendly choice.
Technically outstanding.
In all ways.
ETIMAT P, the design of which is protected by two European patents, brings reduced power dissipation together with electrical endurance of 20,000 operation cycles, and operates in DC circuits with a voltage of up to 60V DC/pole, thus making it suitable for a wide range of low voltage installations.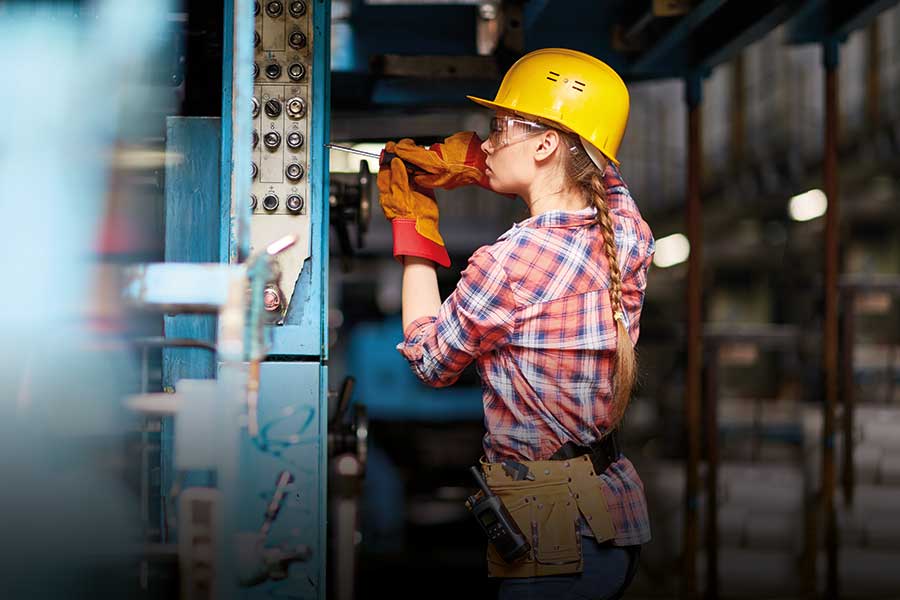 Simple to install.
Easy to handle.
ETIMAT P is designed to rationalise mounting and usage. It comes with a range of accessories, and the construction itself supports the versatility of installation. Every product has a QR code with a link to the product webpage with all relevant information, instruction manuals and other technical materials.
Patented Technology.
Precise Operation.
Unique combined thermomagnetic tripping unit technology integrates the functions of both a thermal and electromagnetic trip unit. Such a construction prevents manual tampering with the settings and ensures a stable, unchanged tripping characteristic of ETIMAT P during its entire lifetime.
The unique technology of the combined thermomagnetic tripping unit with an integrated thermal release ensures accurate and reliable tripping in overloads and short circuits, throughout the life cycle of the miniature circuit breaker. The solution is protected by an international patent.
Presentation video
See how the operation of ETIMAT P excels over that of other MCBs on the market.